Welcome to Sacramento Art Classes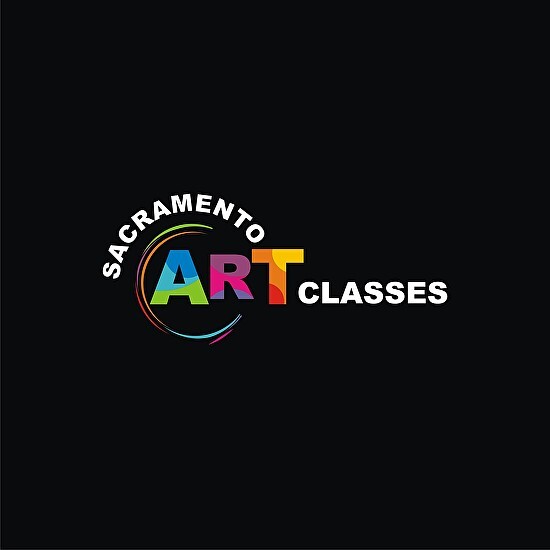 Creativity and Art Classes of All Types for Children and Adults
Hello and welcome! My name is Margaret Blanchfield Sarantis and I'm thrilled that you came to check out my website. I'm a Sacramento artist specializing in acrylic paintings of fantasy worlds and all things unusual. Take a look at my watercolor, acrylic and mixed media paintings. On each page of my web site, you'll have a chance to read about my creative process and my interests. I love to create and I love to help others get creative with new art media, so there's always something new here.
Sometimes I have some cool thoughts and interesting ideas. Sometimes I can be funny. Sometimes I cannot think of a single thing to write about. Get all kinds of juicy info and inspiration in Margaret's Sacramento Art Blog. Please leave a comment too.


For more than 13 years, Margaret Sarantis has offered a variety of private and small group children's and adults' art classes in Sacramento. Her Sacramento Art Classes studio at 3400 Cottage Way, Suite G, Sacrament, CA 95825 opened in September of 2013 and now nine other teachers have joined her to teach dozens of different art classes every month. There's sure to be a fun and exciting class that fits your style! Learn more about upcoming Art Classes in Sacramento.
Read what students at my Painting Retreats have said:

Wonderful class for all levels of painting experience. I liked getting familiar with the canvas and trying colors.

I love this process! It gave me the freedom to explore and play, allowing my creative juices to flow and my fear to dissolve. It peeled back another layer on my journey of reclaiming my authentic self. Thank you for creating a beautiful space for us to unfold, and thank you to all of the lovely ladies in our group.

Once my paintbrush touched the canvas, I was instantly free of anxiety. There was no such things as mistakes, just new things to learn. Margaret is the perfect balance of support and permission to create.

What do in-studio students have to say?

The class was relaxing and fun as a beginner. I can't believe how much I learned. Margaret is a wonderful teacher.

I never thought I could paint and after one class with Margaret I discovered a new-born talent. It was very inspirational.

I soooo think you rock Ms. Margaret! I love your teaching style and am inspired as well as encouraged to continue the process no matter what I may be feeling from day to day around my own abilities and challenges! Thank you very much for your teachings and patience. I am most grateful.

What a fantastic class! I am So SO glad that we went. It was terrific and I can't wait to do another class with her. Living Social did a great job supporting a small family business.

Fantastic art teacher! I can't say enough great things. She's creative and upbeat. Makes you feel like you can accomplish anything. So good with kids- a rare skill. Always keeping up on new trends and techniques. Fun, fun, fun!

I'm not an artist, but I always leave her class with something I want to show off to everyone. I remember one class where I was tempted to throw my entire creation in the trash. Completely unhappy with what I had done, but she encouraged me to just keep going and see where the process took me. She has a way of guiding without telling you what to do. Anyway, I wound up with a beautiful framed watercolor that no one can believe I did!

I have taken several art related classes with various instructors, yet Margaret is over the top the best. Why? Her classes are an amazing balance of instruction and individual exploration. She is so encouraging and also allows time for students to absorb her instructions and suggestions and just play on their own! Margaret is so animated and approachable and articulate, too. Her enthusiasm for creative expression is tangible and very motivating. So far I have had the pleasure of taking her Soul Collage class as well as her Journaling.

And here's what parents of young students are saying…….

Margaret was great with the kids and had lots of fun projects for them to do. Was above and beyond what I expected for the price! Thank you! Very fun. Margaret is fantastic teacher.

Margaret is amazing! My daughter LOVED her studio and taking classes with her. She is great with children of all ages. I was so intrigued that I will be looking into taking some classes myself now.

My son had a great time in this art class. Instructor was very nice and helpful.

Very nice and fun. Kids loved it! Wonderful class and atmosphere. Will definitely return.

The classes were great! My 11-yr-old loved them and really opened up to the teacher.
Loved it and we are going to book an adult collage evening soon!